It is our desire that, with God's help, we would increasingly be …
"A Welcoming, Christ-centred and Spirit-filled Church, Worshipping and Serving
God in the Community."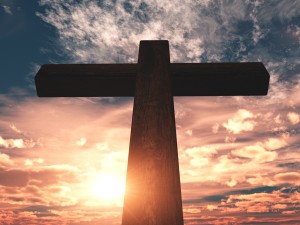 Christ-centred:
"Christ is the head of the church, his body, of which he is the Saviour." (Ephesians 5:23)
Recognising that Christ is the head of the church, we seek to ensure that all we do and are as a body of his people reflects His character and points people to Him.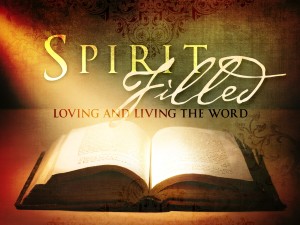 Spirit-filled:
"And the disciples were filled with joy and with the Holy Spirit."
(Acts 13:52)
We cannot ever hope to be the people that God wants us to be, either as individuals or as a congregation, in our own strength. We recognise our dependence on the Holy Spirit to both guide and empower us as we seek to grow and serve as disciples of Christ.
Welcoming:
"Jesus said, "Let the little children come to me, and do not hinder them, for the kingdom of heaven belongs to such as these." (Matthew 19:14)
Following Christ's example, it is our hope that all who enter our doors, not just the children, would experience a warm welcome into a safe, secure environment in which they can be themselves, ask questions, explore what it means to be, grow and serve as a Christian and receive support and encouragement through the various seasons of life.
Worshipping:
"Let the word of Christ dwell in you richly as you teach and admonish one another with all wisdom, and as you sing psalms, hymns and spiritual songs with gratitude in your hearts to God."
(Colossians 3:16)
When we speak of worship within the congregation, we have in mind all those aspects of our congregational life that encourage us, as individuals as well as a church family, to grow in our relationship with God through teaching, praise and prayer.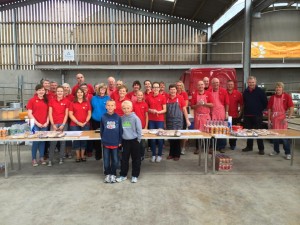 Serving:
"Each one should use whatever gift he has received to serve others." (1 Peter 4:10)
Service lies at the very heart of the Christian faith. As a congregation, we seek to serve God in the communities that he has placed us in – the church community, the village community and the global community and opportunities exist for members to discover, deploy and develop their gifts in service of others – just as Christ did. Contact our Minister to discuss an area of service that interests you.