HOLIDAY BIBLE CLUB will be running this year 10th – 14th August. If anyone is available to help out, please speak to Rebekah White or Fiona Nelson, a sign-up sheet for volunteers is in the vestibule.

CHRISTIANITY EXPLORED
We are planning a further Christianity Explored course for the autumn as follows:
- Dates: Monday's 7 Sept to 19 Oct 2015, (7 weeks).
- Time: 7.45pm for 8pm start to 9.30pm.
- Venue: Trinity Halls, Greyabbey.
This is a course designed to give you time and space to consider
the big questions of life and to explore the life of the
person at the heart of the Christian faith – Jesus Christ.
You don't need to know anything about the Bible, y
ou won't be asked to read aloud, pray or sing and y
ou can ask any question you want or just listen.
Please come along and / or who you can encourage to attend.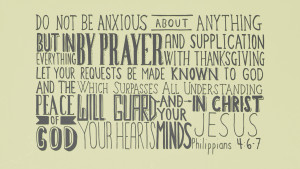 24 HOURS OF PRAYER
Join us as a body of Christ as we meet together to pray. The church will be open from Saturday 12th at 10am for 24 hours and will finish with us leading into worship on Sunday 13th September.
For more information contact Norman Hamilton.
"Do not be anxious about anything, but in every situation, by prayer and petition, with thanksgiving, present your requests to God."
Philippians 4:6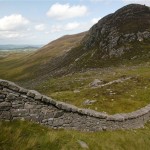 MOURNE WALK Our annual walk will be on Sat 5th September. More details to follow.
CONNECT WITH US
Follow our social media outreach and stay connected with the latest updates, announcements and fellowship events.
The information on this site is the property of Trinity Greyabbey. No broadcasting or duplication of any sermons allowed without permission from Trinity Greyabbey.
CONTACT US
Trinity Presbyterian Church
Main Street, Greyabbey
County Down, BT22 2NE.
Minister Neil Stewart:
Mobile – 078 413 53790
Church Office – 028 427 88377
Manse – 028 427 88688